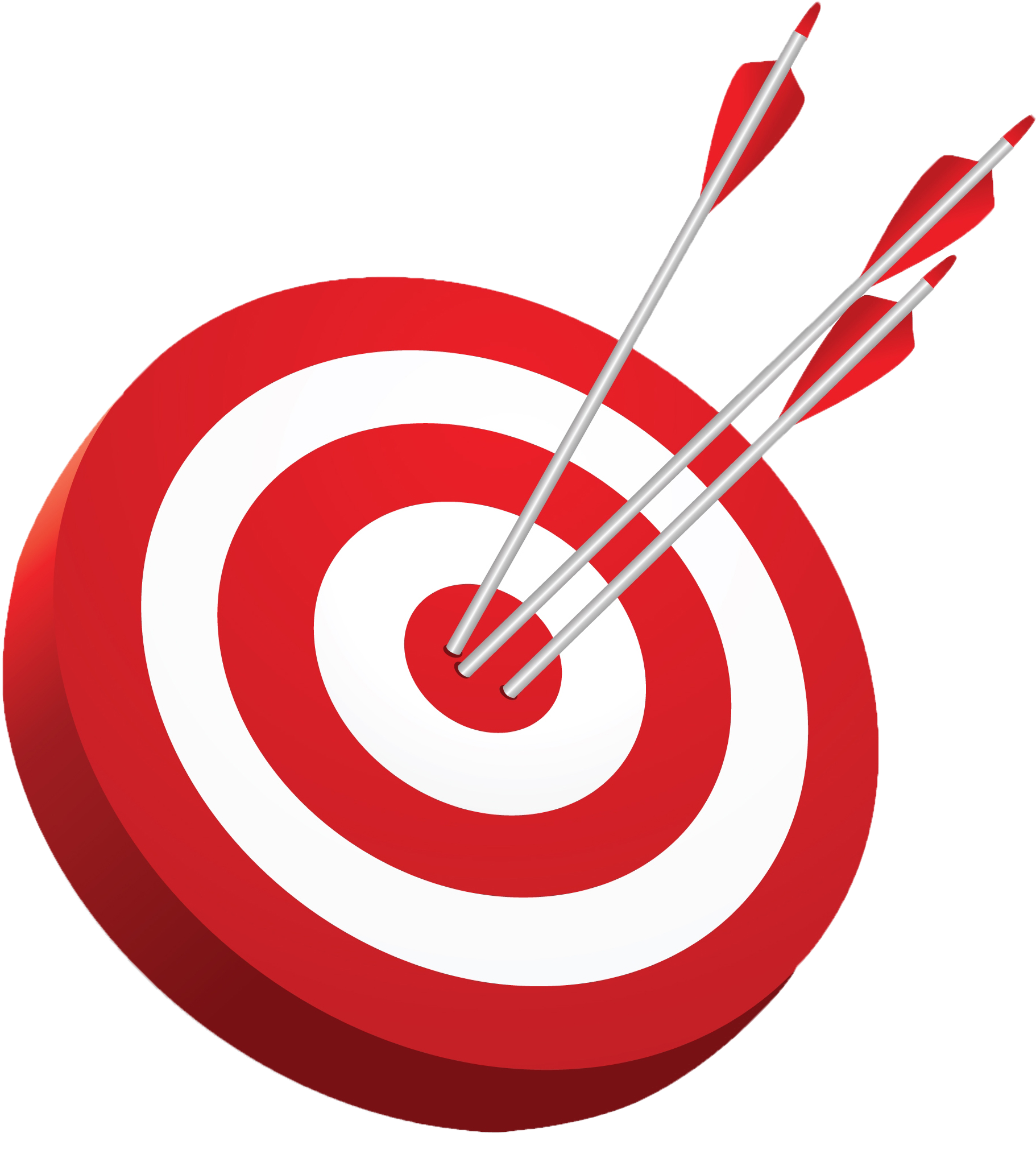 OUR MOTTO
To be a vessel for christ testifying God's love.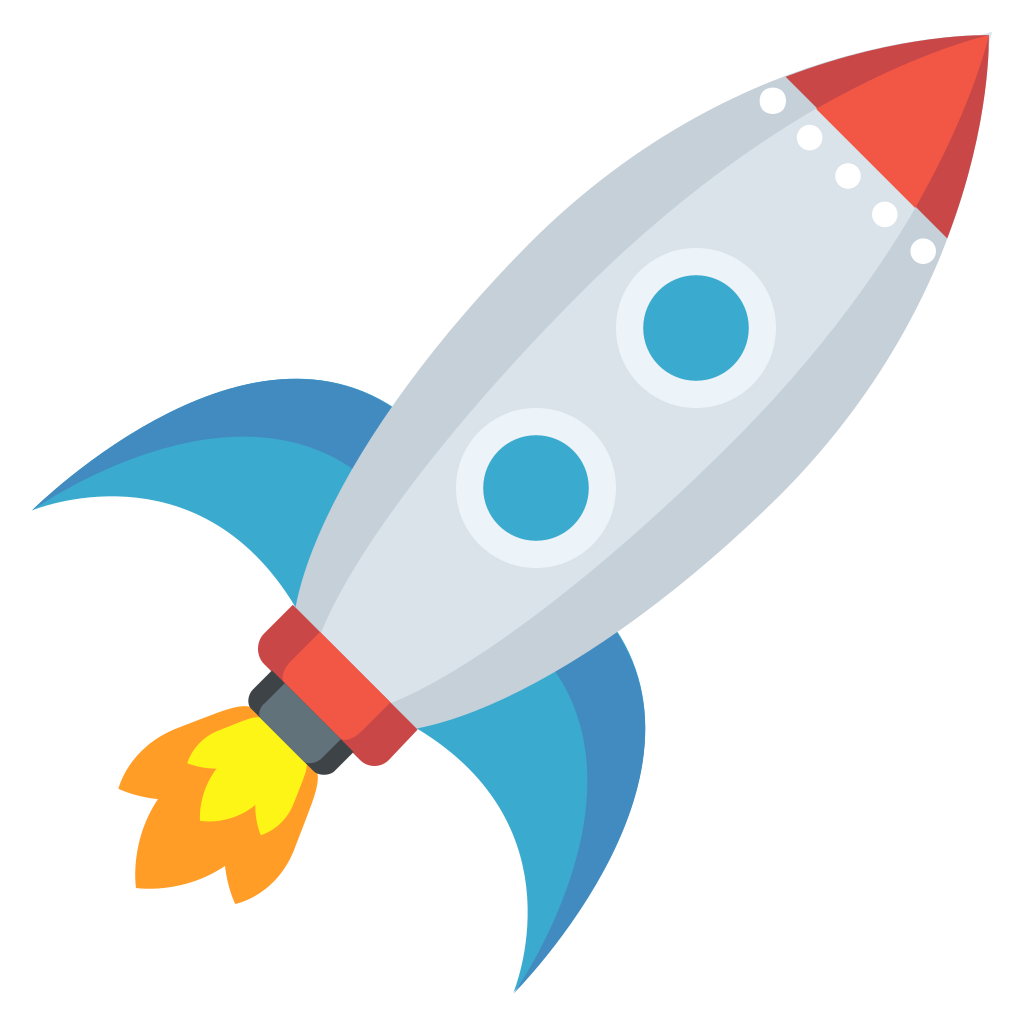 OUR MISSION
Our team's mission is to reach to the unreached and be a living testimony to others showcasing God's everlasting love and never ending grace.
OUR VISSION
Our vision is to see every child be the best vessel which God mightily use for His kingdom's glory and not even one child loses that eternal heaven.
      "Kidoos fest"
THE INDIA PENTECOSTAL CHURCH OF GOD Hyderabad Secunderabad District has started a new wing exclusively for kids under IPC SUNDAY SCHOOL ASSOCIATION Hyderabad Secunderabad District on 17th March 2017.
Br. Sobin K Sunny and Br. Blesson Philip were the key individuals who played a major role in formation of this team. Under the supervision of Pr. Mammen and Br. Praison Abraham, IPC SUNDAY SCHOOL Committee has unanimously agreed for formation with prior approval from IPC SUNDAY SCHOOL GENERAL BODY. 
The committee has elected and appointed Br. Sobin K Sunny as co ordinator. Youth's who were mission minded and eager to serve for Christ were elected and formed as a team and named the team as "KIDOOS FEST". "Reaching out the unreached" is the motto of this team. Currently there are 25 members who are actively participating and giving full support to this ministry. One day retreats, Teachers training, Vacation Bible School are the major activities conducted by this team among Kids and teenagers.
With effect from 01/09/2022 Kidoos fest has gained it's recognition as a separate subsidiary entity of IPC Hyderabad Sec bad District.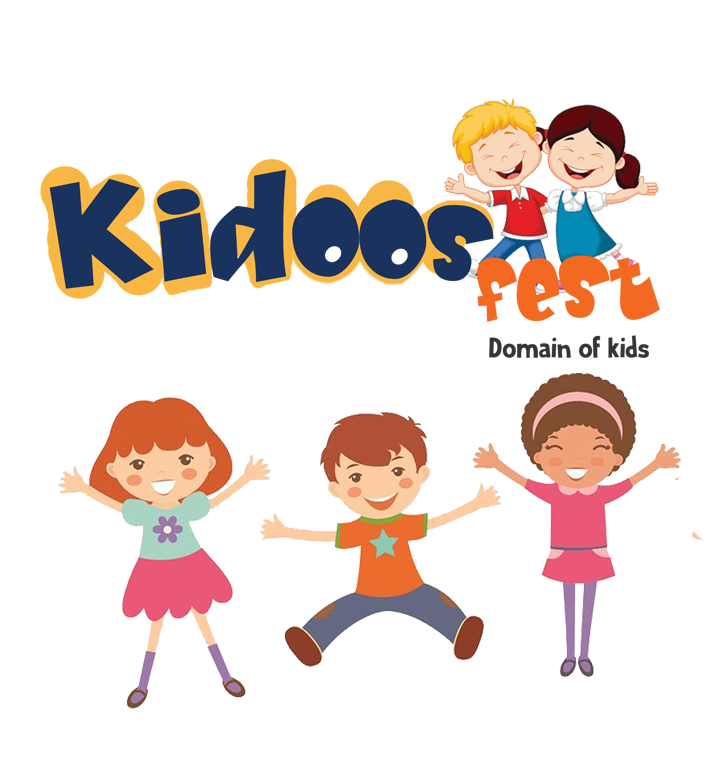 2021-2022 - KidoosFest Team
2020-2021 - KidoosFest Team